Hey everyone, I graduated puppy class! Here I am with my classmate, Remi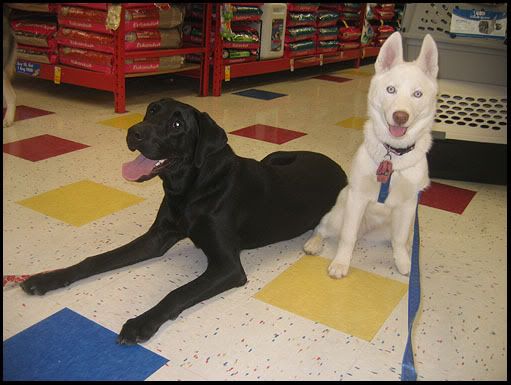 Hanging out with Keva after class (mom brought her to see if I wouldn't be such a chicken if I had a buddy...I was a little braver so now she's promised to always bring my big sis when I go to work).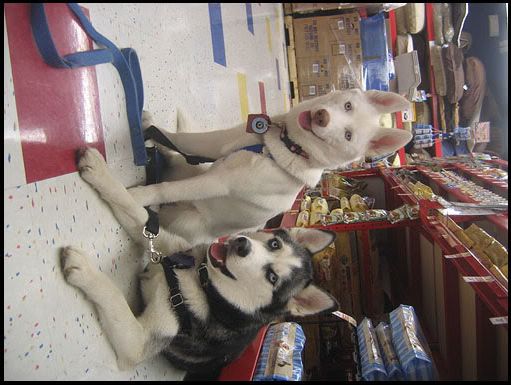 With my certificate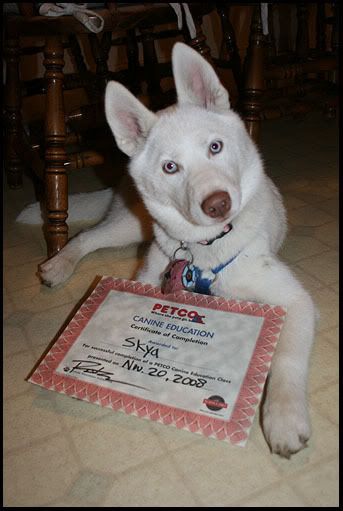 I got a new toy for graduating!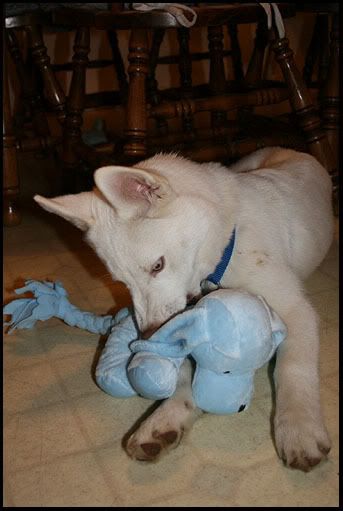 With my mom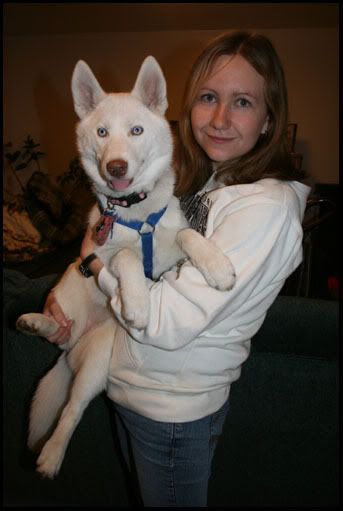 Look at how much I've grown! I'm 5 months old and weigh almost 23 lbs...how big do you think I will get? I don't care, I know I'm just going to keep getting cuter no matter what size I am!