The snow in our yard melted so mom took us out to find more! Woo we love snow! First we went to Bridal Veil Falls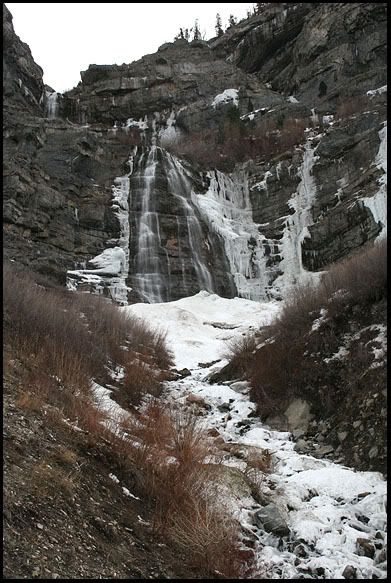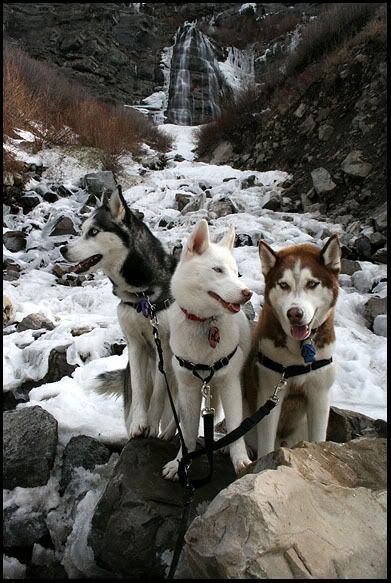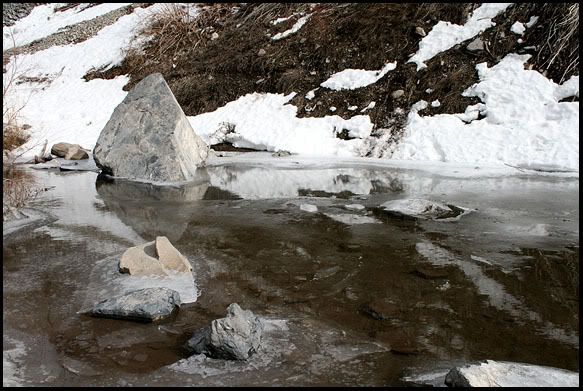 We are happy huskies!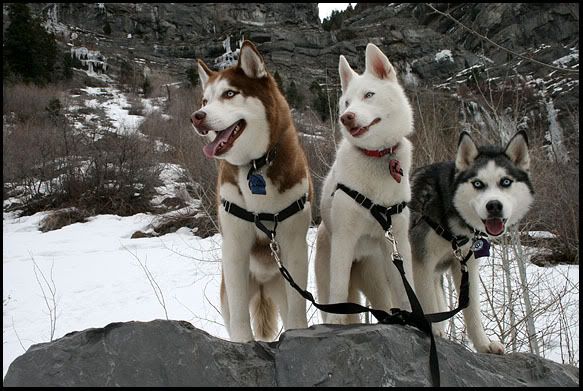 On to our next adventure...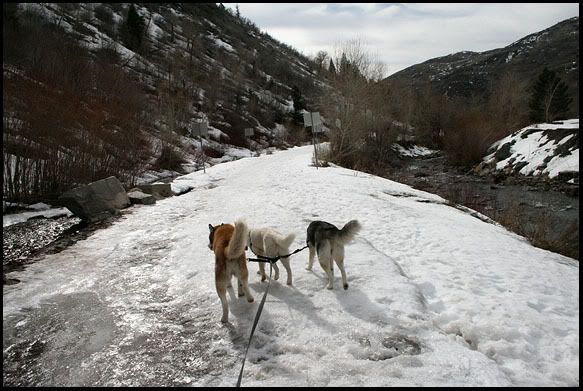 Here we are at one of our favorite summer hiking spots! It looks a little different covered in snow!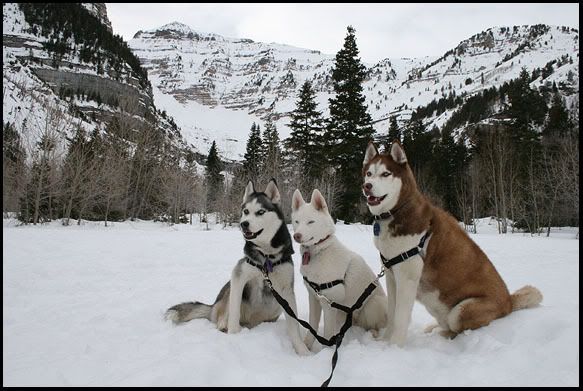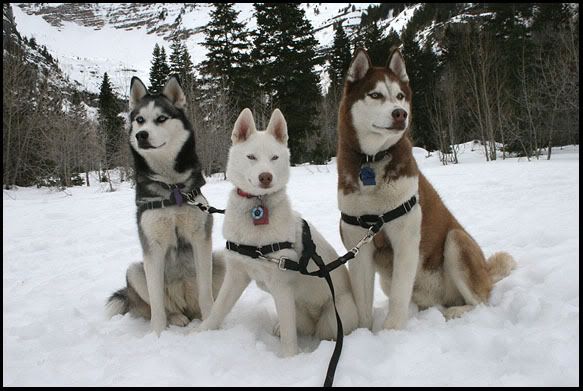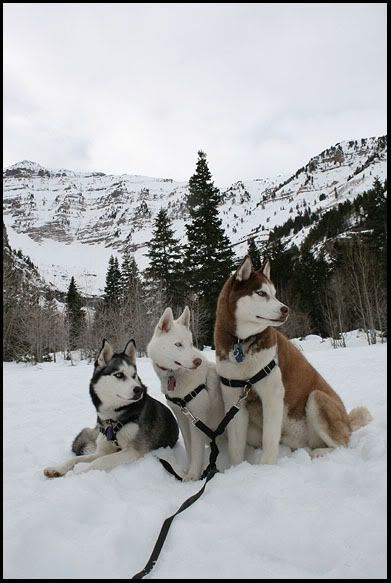 Look at all the places to explore!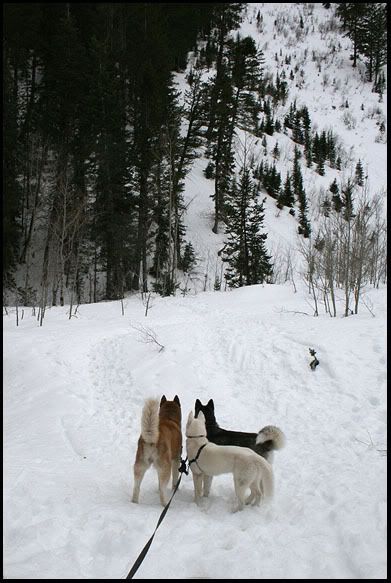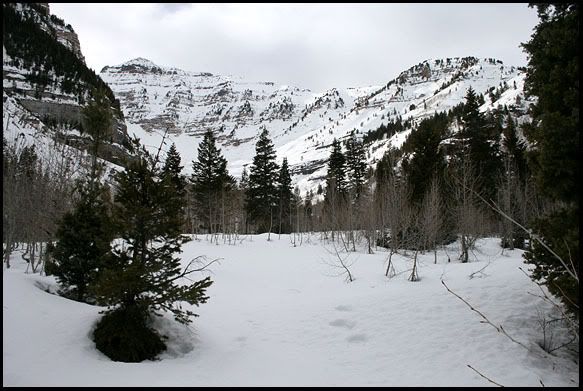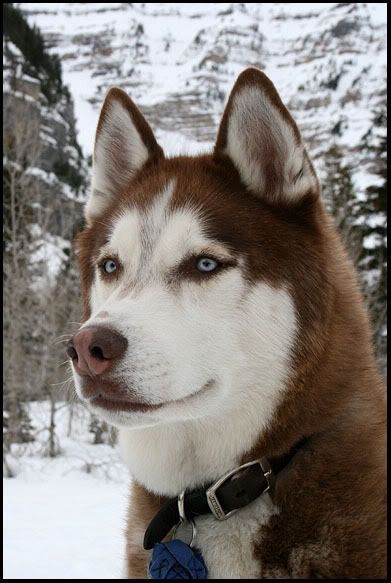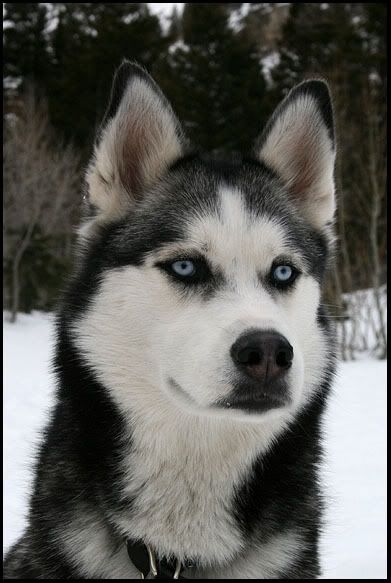 Time to run!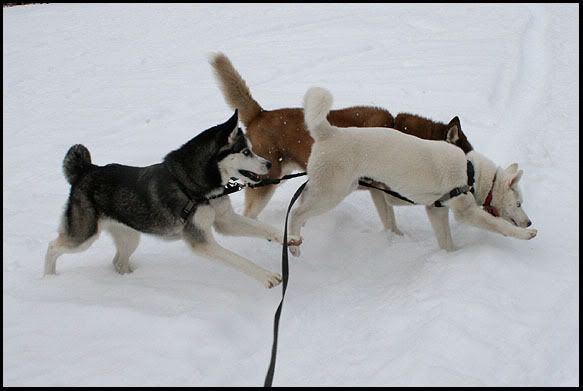 Look mom, we climbed a snow drift!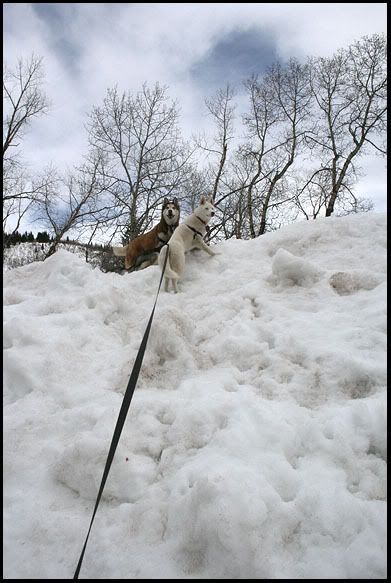 She didn't climb it too, she cheated and took this picture zoomed in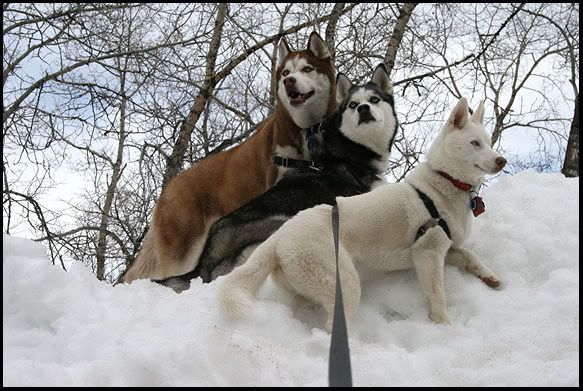 We climbed another one too, we love climbing snow drifts