Here are pics from my birthday party! We were much muddier than these pics show, it was great!
Here is Vash and Killer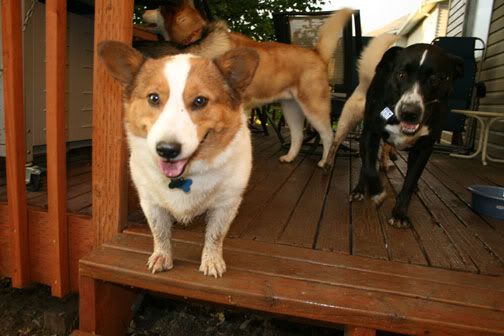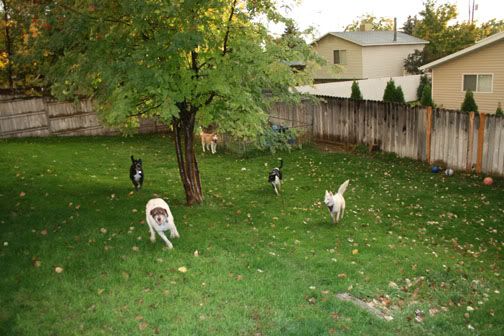 Skya loves to beat up other dogs...especially ones with tiny legs
Yay mud!
Vash, Lady, and Killer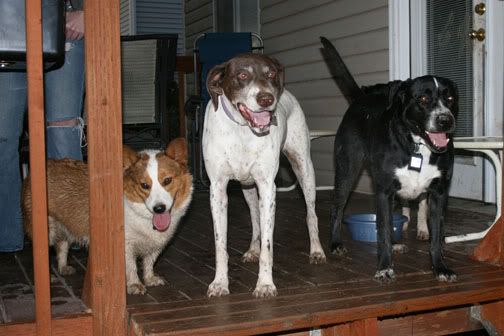 Travi, Lady, and Killer
Woo all that playing tired us out!