Yes, the human has more pics of us in the snow. That's ok because we look the most beautiful in our "natural" environment anyway!
If it were up to Nebo he'd have a bed made of snow all year long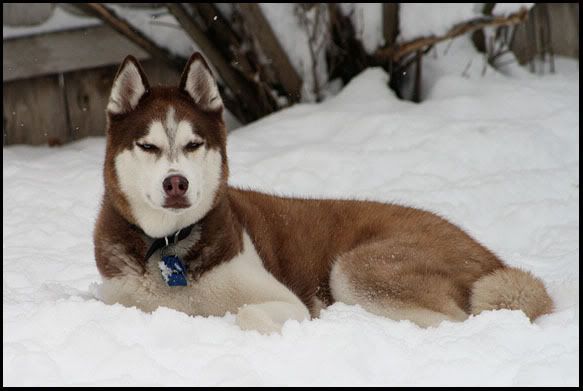 Some snow to run in all year would be nice too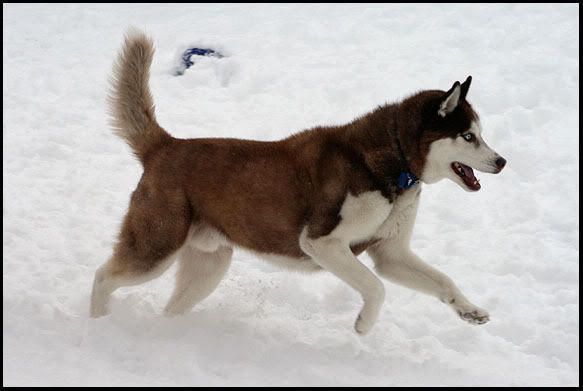 Its a three-way tug-of-war! The little white one always wins.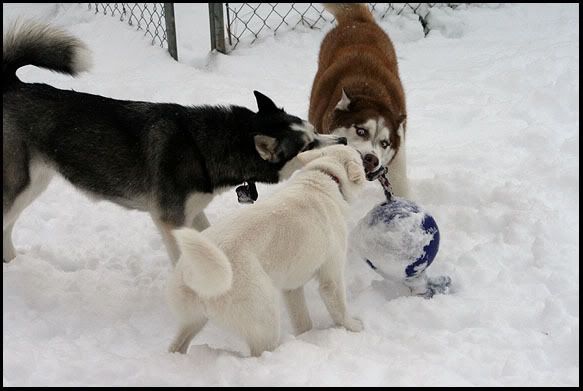 Do I have something on my nose?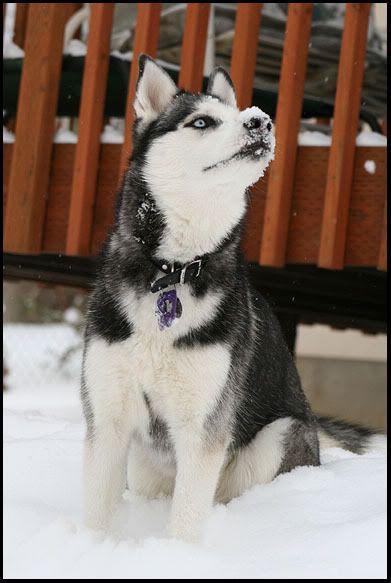 Yes I know I am gorgeous, you may worship me...but only if you bring cookies.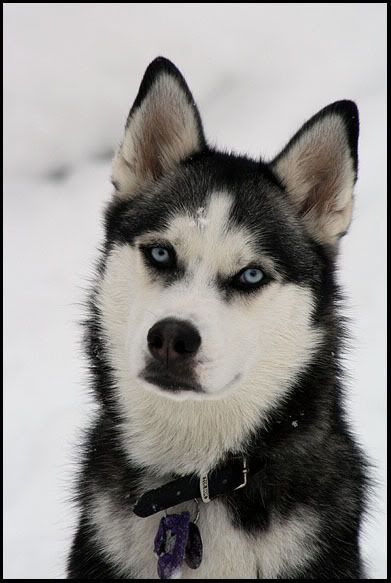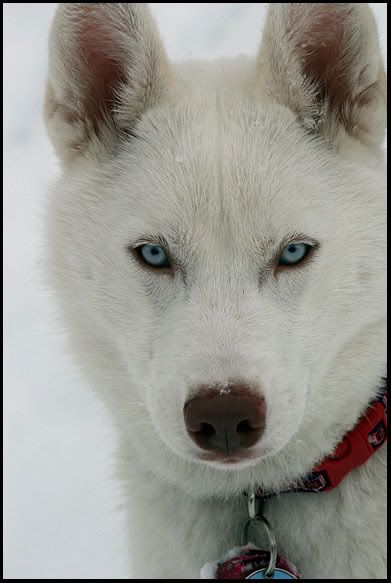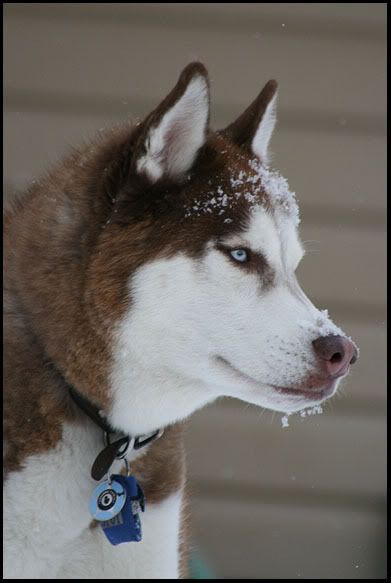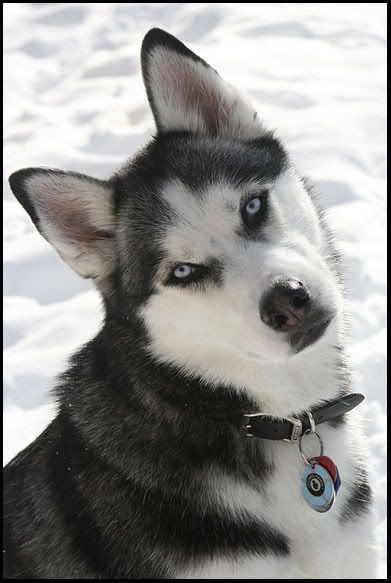 We played with our friends Lady and Vash in the snow
Do you really think those short legs can outrun ME?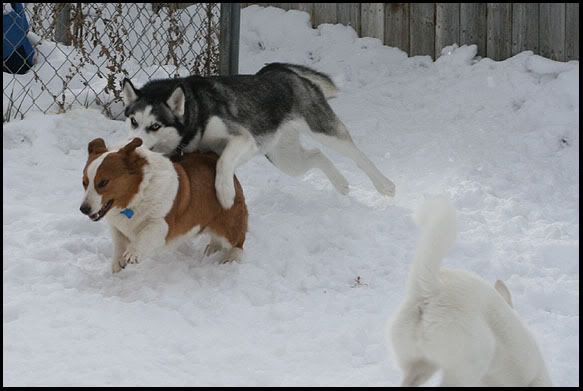 Our friends Cisco and Freyja came to play in the snow with us too (you can check out Tails of the Cisco Kid in our bloglist)