Hi everyone, its me, Skya. I went on a hike with my friend Diesel, here are some pictures!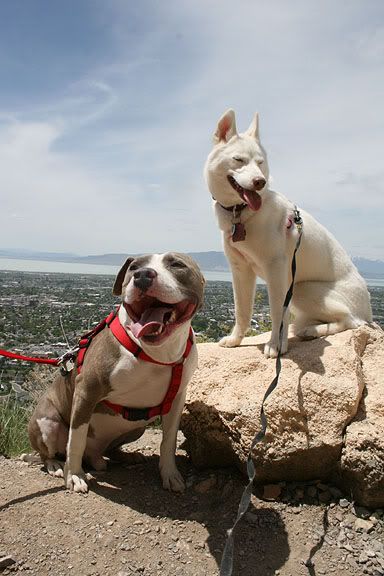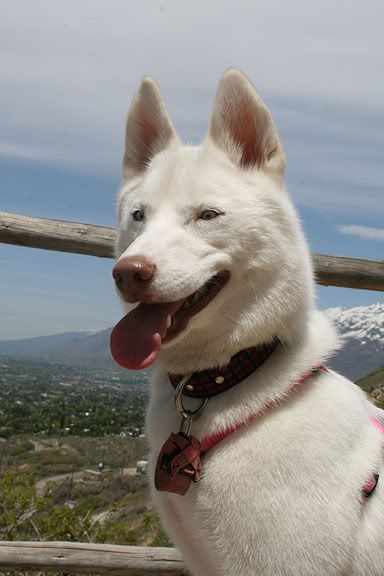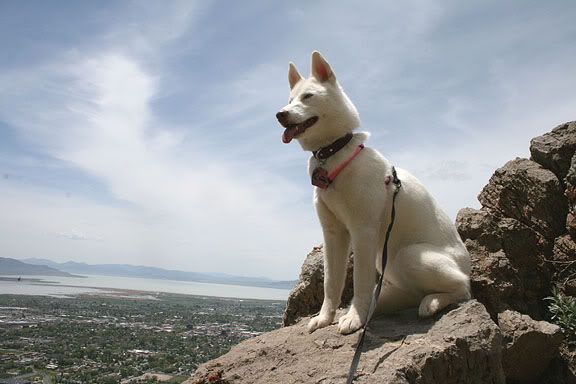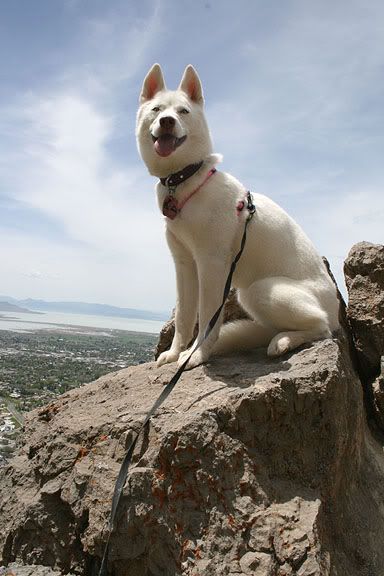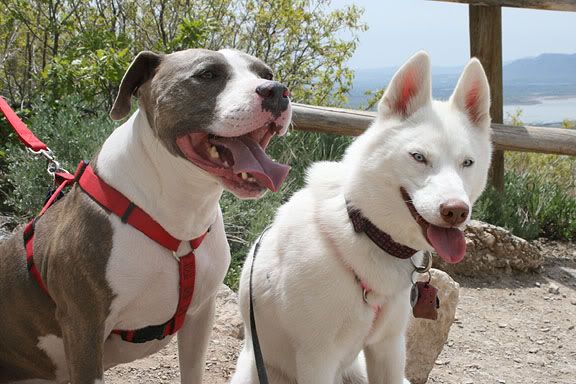 Yeah, I think he's pretty cute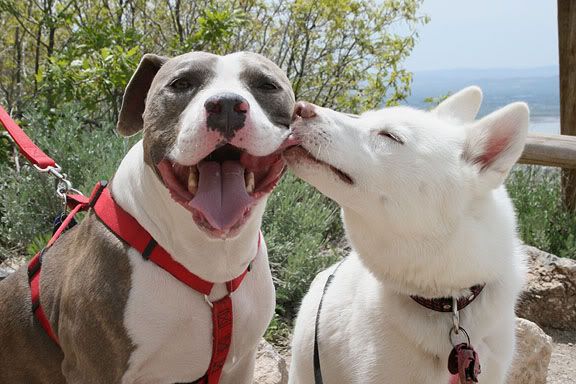 My mom and I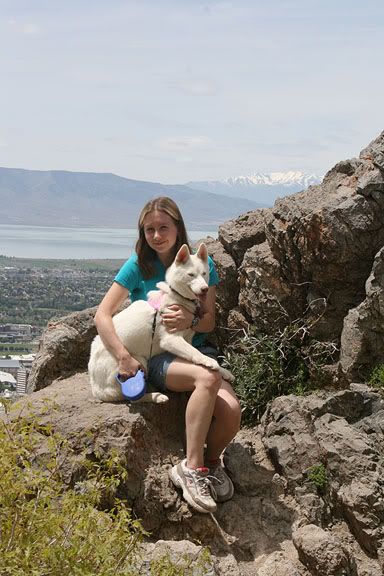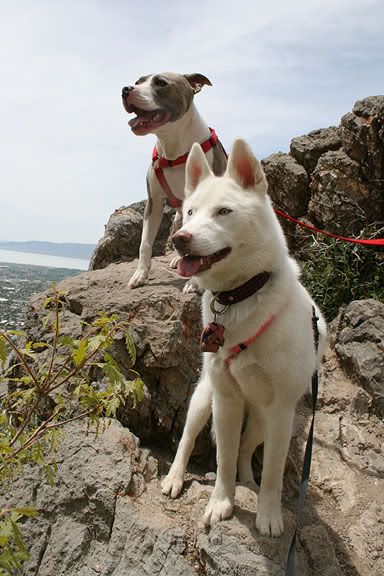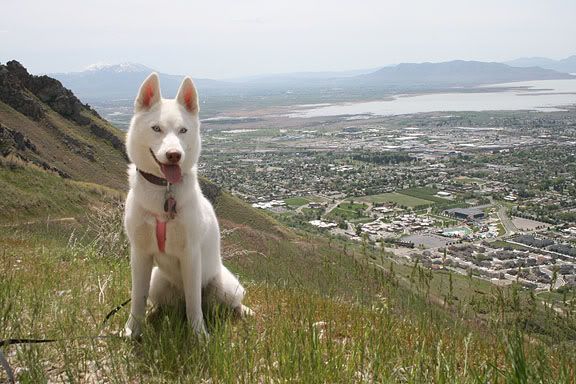 At first I thought this was snow but it's not, its a big letter on the mountain (humans are so weird)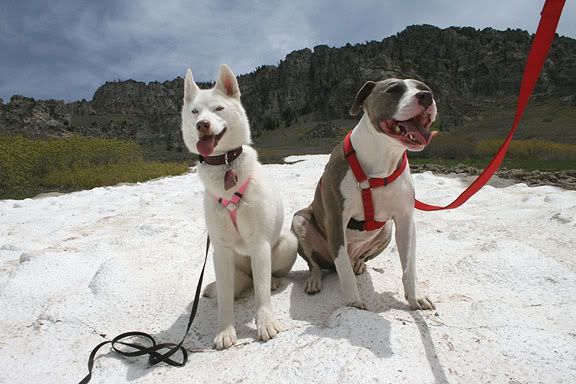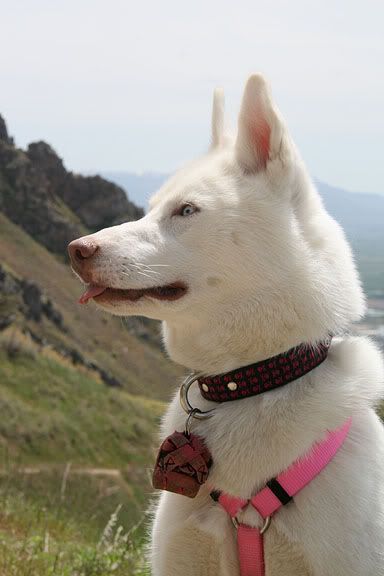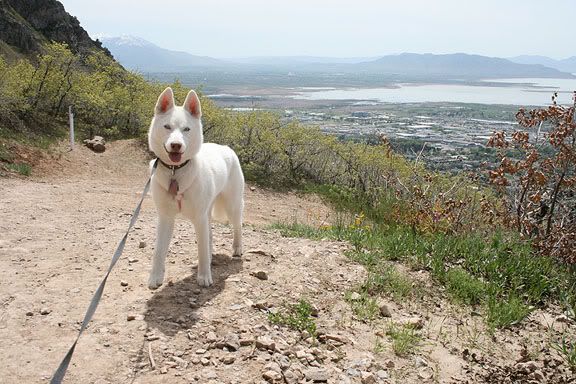 That was exhausting! Time to relax!