Don't you think we look alike?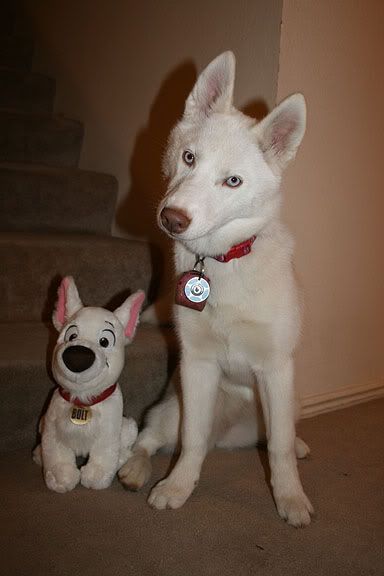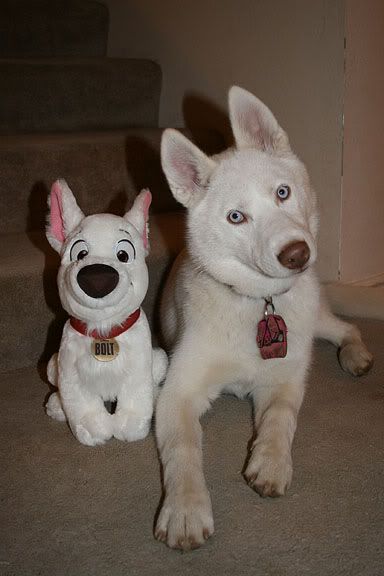 They should have made a movie about me instead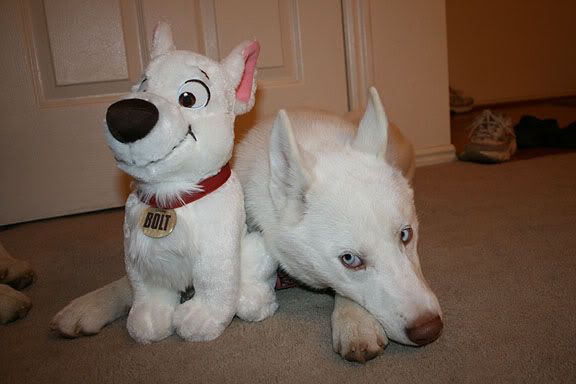 Don't get any ideas, I'm the cutest little white dog in this house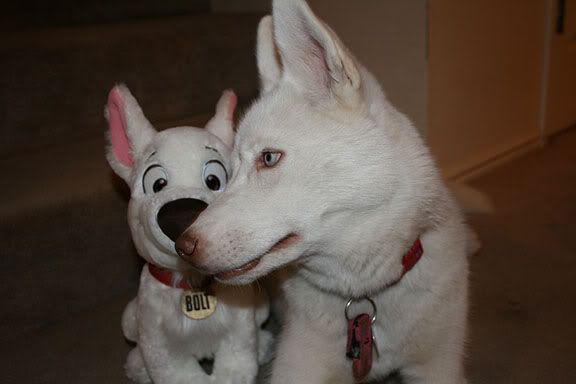 Here we are up the canyon on Monday. We went in search of snow, we didn't find much! Mom says its coming this weekend though!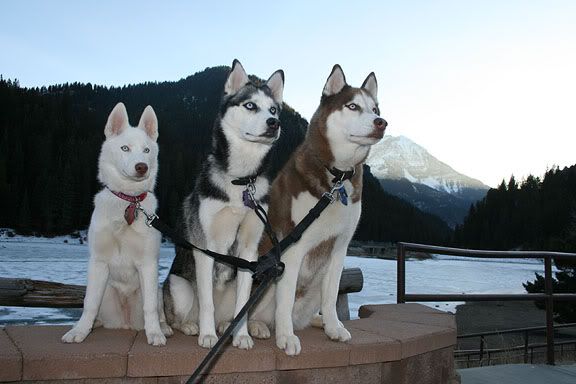 border="0" />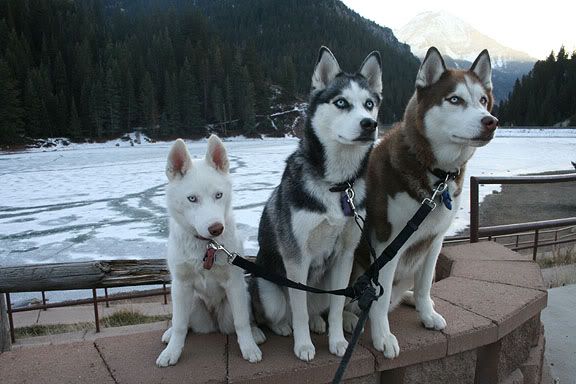 border="0" />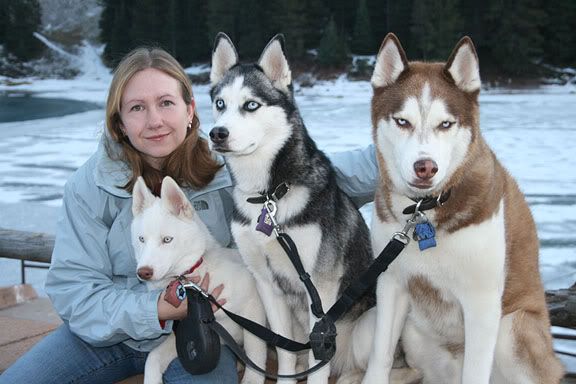 border="0" />
Here's another pic we've been meaning to post...our new tags! We're "official" now!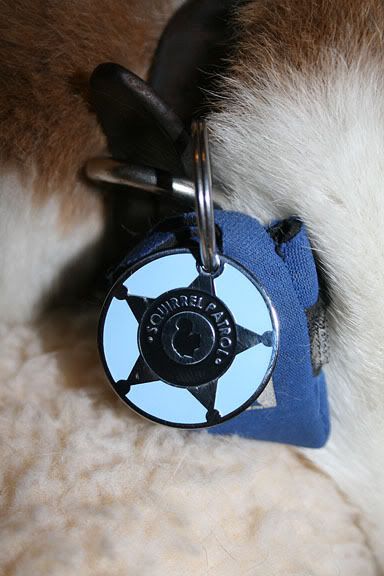 border="0" />