Hey Skya here...since the other pups had a whole blog about their Timpanogos adventure I get a blog all to myself too! I learned a new trick--spin--it makes me a little dizzy but hey if there's food involved I'm all for it. My new nickname is Squeaky Magoo...because I like to go around with a squeak toy in my mouth squeaking it non-stop. I dunno where the Magoo comes in, I think mom is just weird. Here are some pictures of my cuteness!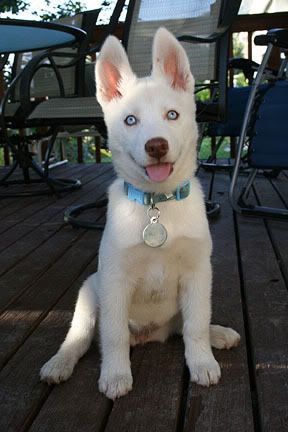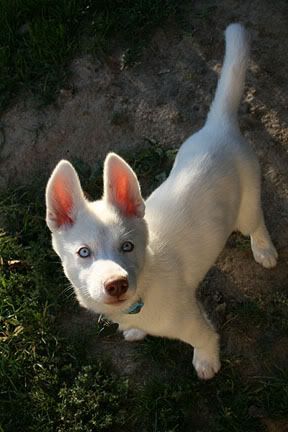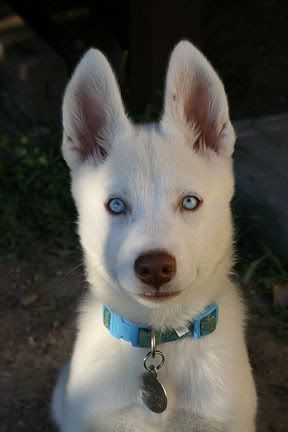 Ok I'll be nice an include one with the other two....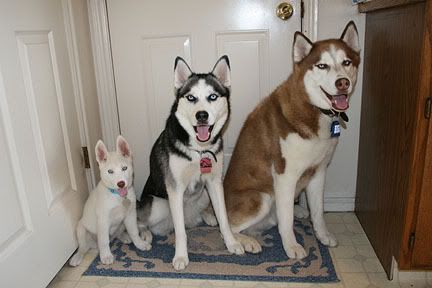 Me and my mom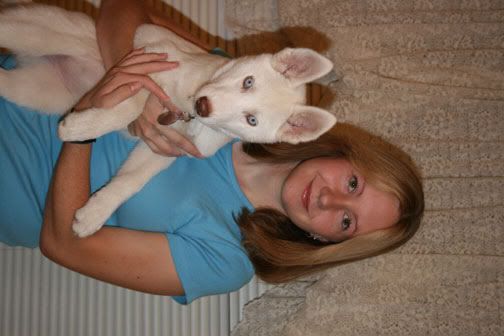 Stay tuned for more adventures...I even went on my first camping trip!